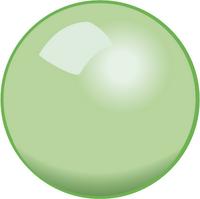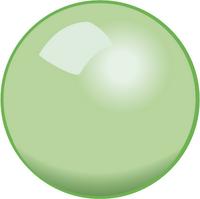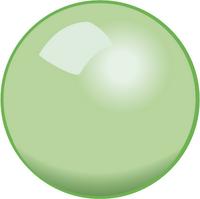 Simply Clean is proud to offer professional auto detailing.  Our technician has the experience and equipment to handle all of your auto detailing needs.   Our company motto of Service. Safety. Quality.  is the same with auto detailing as it is with home and office cleaning and professional textile cleaning.

What makes Simply Clean different  from most auto detailing competitors?  We offer on-location auto detailing!  Our van is fully equipped with everything needed to wash and detail every area of your car from the washing and waxing, interior cleaning,  carpets and seats, and much more. 

Our technician got started in auto detailing over 15 years ago through owning, building, and showing top quality show cars across the country.   He not only owned and showed these cars, but built/customized both of them from complete scratch/factory condition!  Our technician can put his valuable knowledge, care, and craftsmanship into cleaning your automobile.

Our on-location detailing services can be performed in a variety of locations provided there is ample space for the client's vehicle, and our van and trailer setup.  Suggested locations for auto detailing are at a client's home, private parking lot at a client's place of work, etc..  Services should normally not be  performed in high traffic, public parking areas.

Simply Clean Cleaning Company, LLC also carries liability insurance and a bond with Erie Insurance Company.  Our insurance information can be provided as needed if you choose Simply Clean for your cleaning needs.



"We carry one of the most complete lines of professional leather care and cleaning products sold today."

Proudly serving the Bloomington and Bedford Areas.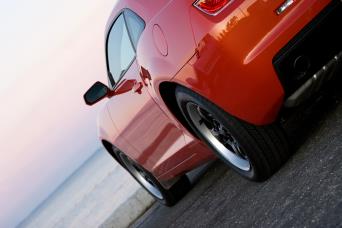 (855) MY KLEEN     (855) 695-5336        

www.simplycleanusa.com |  Simply Clean Cleaning Company, LLC   |  Serving the Bloomington & Bedford Areas  |  (855) MY KLEEN or (855) 695-5336

"Bloomington-Bedford"

1 (855) MY KLEEN

1 (855) 695-5336