What days and hours are you available to work?

List work history for last 5 years.  Must include Name of employer, dates worked, and phone number:

List at least two references and their relationship to you.  References must be employers.  No personal references:

Why should Simply Clean consider you for employment?

What is your required minimum starting pay?

Are you eligible for work in the US?

Have you ever been convicted of a felony?

Have you ever been convicted of any  theft related crimes or drug related crimes either felony OR misdemeanor?

Any Additional Information or a Cover Letter:

Thank you for submitting an application.

I have fully read and understood the job description and minimum job requirements.

   Signature:

X

Are you capable of applying strong smelling cleaning chemicals? Stong smelling cleaning chemicals may trigger respiratory issues such as coughing and sneezing with people that have respiratory problems or sensitive respiratory systems.

Are you capable of cleaning heavily soiled bathrooms and kitchens that may contain feces, urine,  hair, sludge, dirt, rotten food, and other generally foul substances all while maintaining a positive and upbeat attitude?

Are you capable of working at a very steady pace for up to 12-14 hours while performing physical work?

(855) MY KLEEN     (855) 695-5336        

www.simplycleanusa.com |  Simply Clean Cleaning Company, LLC   |  Serving the Bloomington & Bedford Areas  |  (855) MY KLEEN or (855) 695-5336

Simply Clean APPLICATION:

Do you have a current driver's license?

Has your license ever been suspended or revoked for any reason?

Are you at least 21 years of age?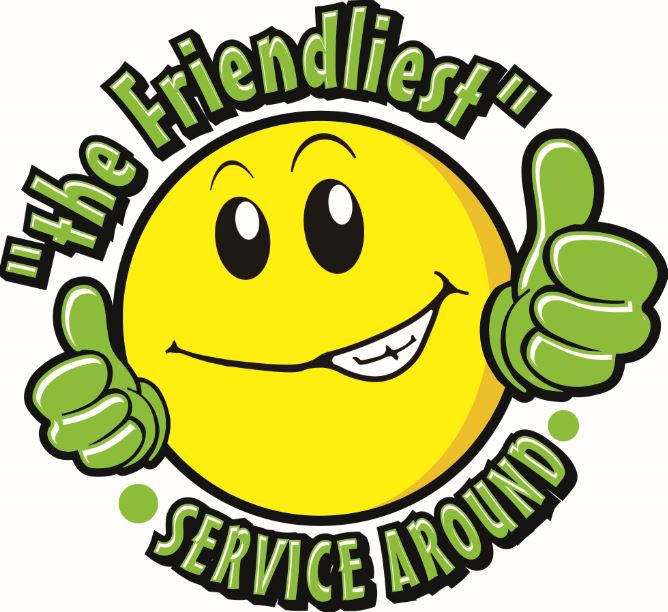 ALL CANDIDATES MUST PASS BACKGROUND CHECK AND MOTOR VEHICLE DRIVER'S RECORD CHECK.     ALL CANDIDATES MUST HAVE EXCELLENT DRIVING RECORD, BE AVAILABLE SECOND SHIFT MONDAY THROUGH FRIDAY, AND DURING THE DAY UNTIL 7PM ON SATURDAY, AND HAVE AN EXCELLENT WORK RECORD, AND WORK REFERENCES. 

ALL APPLICATIONS MUST BE FILLED OUT CORRECTLY AND COMPLETELY TO BE CONSIDERED FOR EMPLOYMENT. POTENTIAL EMPLOYEES MUST PASS A CRIMINAL BACKGROUND CHECK AND MOTOR VEHICLE DRIVER'S RECORD REPORT TO BE CONSIDERED FOR EMPLOYMENT.

  "Please Note:   All applicants must have a valid driver's license and clean driving record to be considered for employment with the exception of the temporary positions."

2nd Shift Commercial Cleaning Associate, Full Time

This position will normally consist of 5 shifts per week, with an average of 38-42 hours per week.     Second shift may start between 3-5 and normally finishes between 12-1am.   Candidate must have week night and Saturday availability.  We do not work Sundays.

Commercial cleaning associate will normally be working with one to two other people at a time, cleaning office buildings.  Tasks may include cleaning restrooms and kitchen, vacuuming, trash removal, sweeping and mopping, etc…Candidates should be comfortable working on their feet while doing physical work, be able to bend up and down easily.

Pay normally starts at $10/hr with a pay increase after 2-3  months of work. Additional pay increases are available and are merit based. Simply Clean offers to full time personnel 1 week of vacation pay, 3 sick days, and 6 paid holidays per year, Simple IRA matching program and Aflac supplemental insurance program.

2nd shift Commercial Cleaning  Associate, PartTime

This position will normally consist of 2-4 shifts per week, 20-30 hours per week.  Applicant must be available second shift M-F and during the day time until 7pm on Saturdays.   Day time availability is a plus. 

Job will normally consist of cleaning office buildings in a fast paced environment.  Applicants should be comfortable carrying cleaning equipment, bending up and down, working at a fast pace, and with attention to detail.

Driver's license and clean driving record required.

Are you interested in a temporary position?

How did you find this job listing?